Because It's Still Your Body, It's Still Your Choice
Protecting Your Right to Choose for Over 40 Years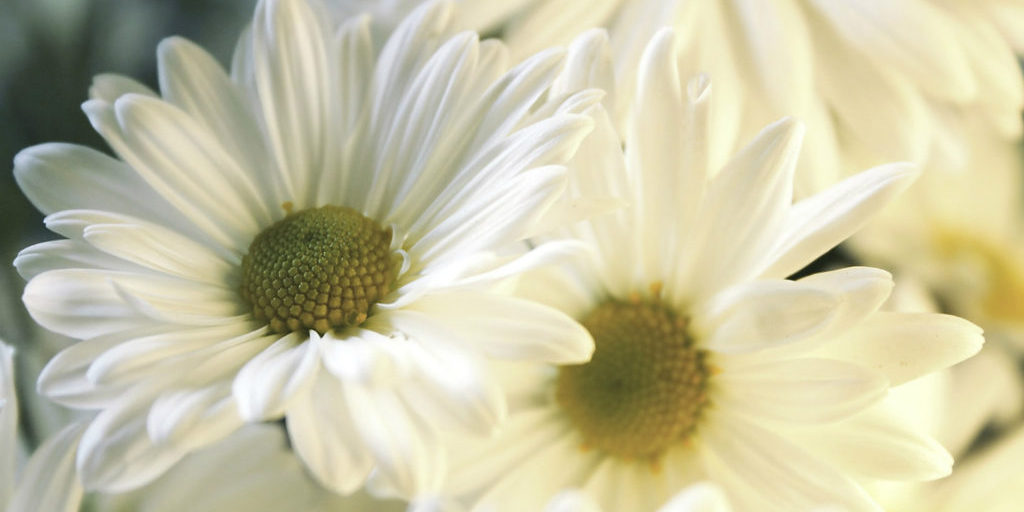 The Richmond Medical Center for Women has been providing abortion services to Virginia's women and their families since 1973.
First trimester and second trimester abortion procedures are offered.
Your safety, well-being, and future fertility are our greatest concerns.
The abortion cost may depend on how far along you are and what anesthesia you choose. We have surgical and non surgical abortions (also known as medical abortion) at our abortion centers.  Early abortion options are available.
Free pregnancy tests are offered.
All services are confidential.